Are you organizing an event at Messukeskus Helsinki or somewhere abroad? We will be happy to help and make your event stand out. We are keen on being among the first to use new AV-technology.
Our approach is to be involved in the project starting from the planning stage of the project. This way, you don't have to worry about technical details – our team will be there to assist you. We prefer to see technical solutions as a creative tool that will make your event memorable and special for your guests.
Every year we are providing AV-solutions for more than 100 events. They include exhibitions, seminars, international conferences and congresses as well as entertainment productions. We are actively involved in such events as Nordic Business Forum, international conferences and congresses like for example, as well as Finland largest exhibitions such as Habitare, I love me and Kirjamessut. Messukeskus is our home base and knowing the space so well allows us to help you maximize the usage of each square meter. Our team will assist you with planning, execution of a successful event and take care of dismantling.
Examples of our services:
Large selection of screens, LED walls and displays for your event
Projections and projection mapping for show effects
Sound system for speeches and live music
Streaming of your event
Space separation/decoration with molton curtains
Light show
Stage, rigging and trusses
Our standard solution for conferences and congresses includes the following services:
AV equipment for the opening ceremony (stage, sound system and lights)
Plenary session equipment (large screen and projection, cameras, lights, sound system for conferences and live music, sound management for microphones and interpretation)
Technicians team (sound manager, data manager, camera technician, light engineer and stage manager)
Wi-Fi (closed and open networks)
Speakers' ready room (presentations' check and distribution)
Interpretation equipment (receivers, microphones, interpretation booths)
Onsite services
Back office (printers, laptops, wired internet)
Data management (broadcasting of video and sound in various locations)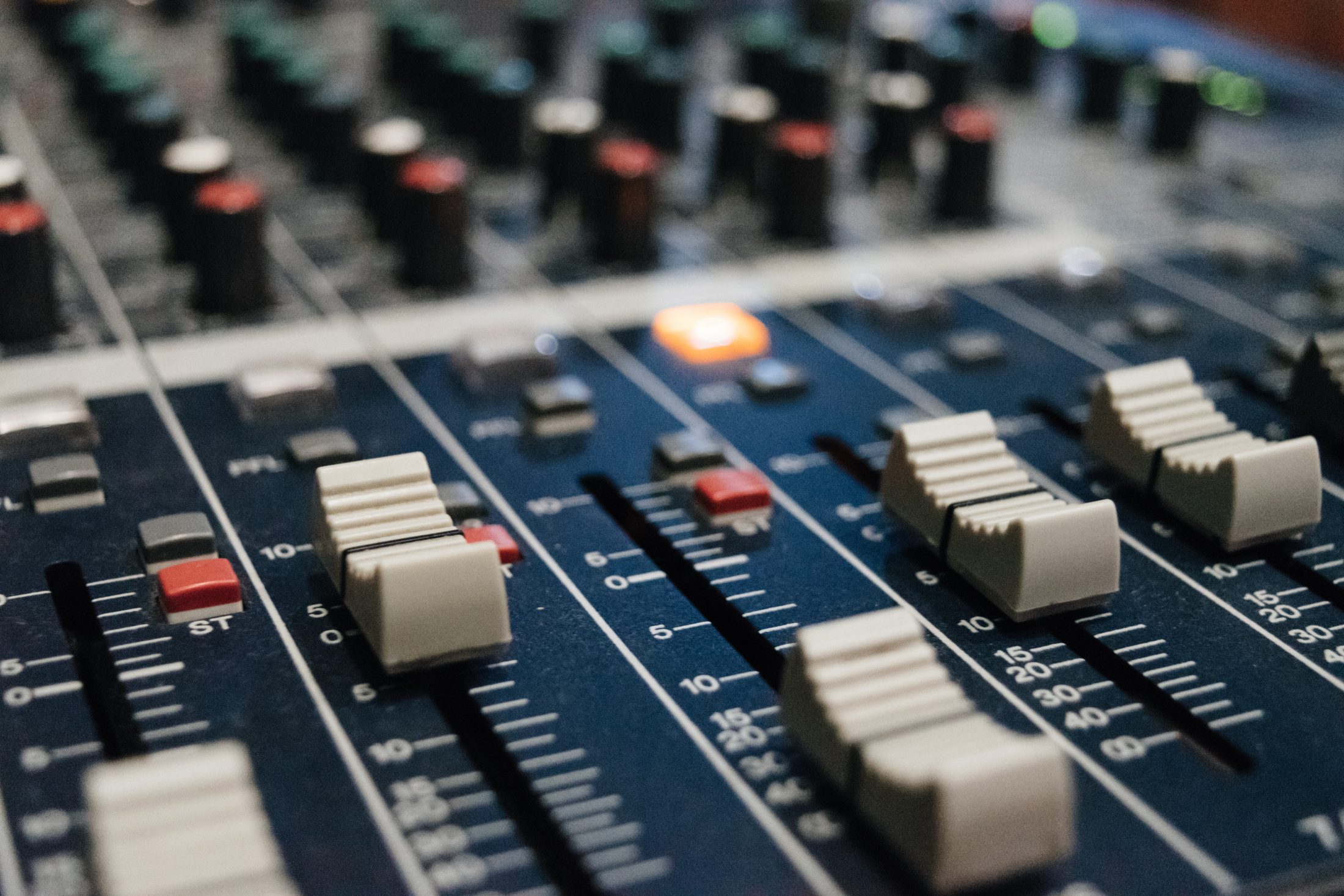 Sound
Sound solutions are custom-made according to the needs of the client and event venue. SVV has a wireless Bosch- congress microphone system.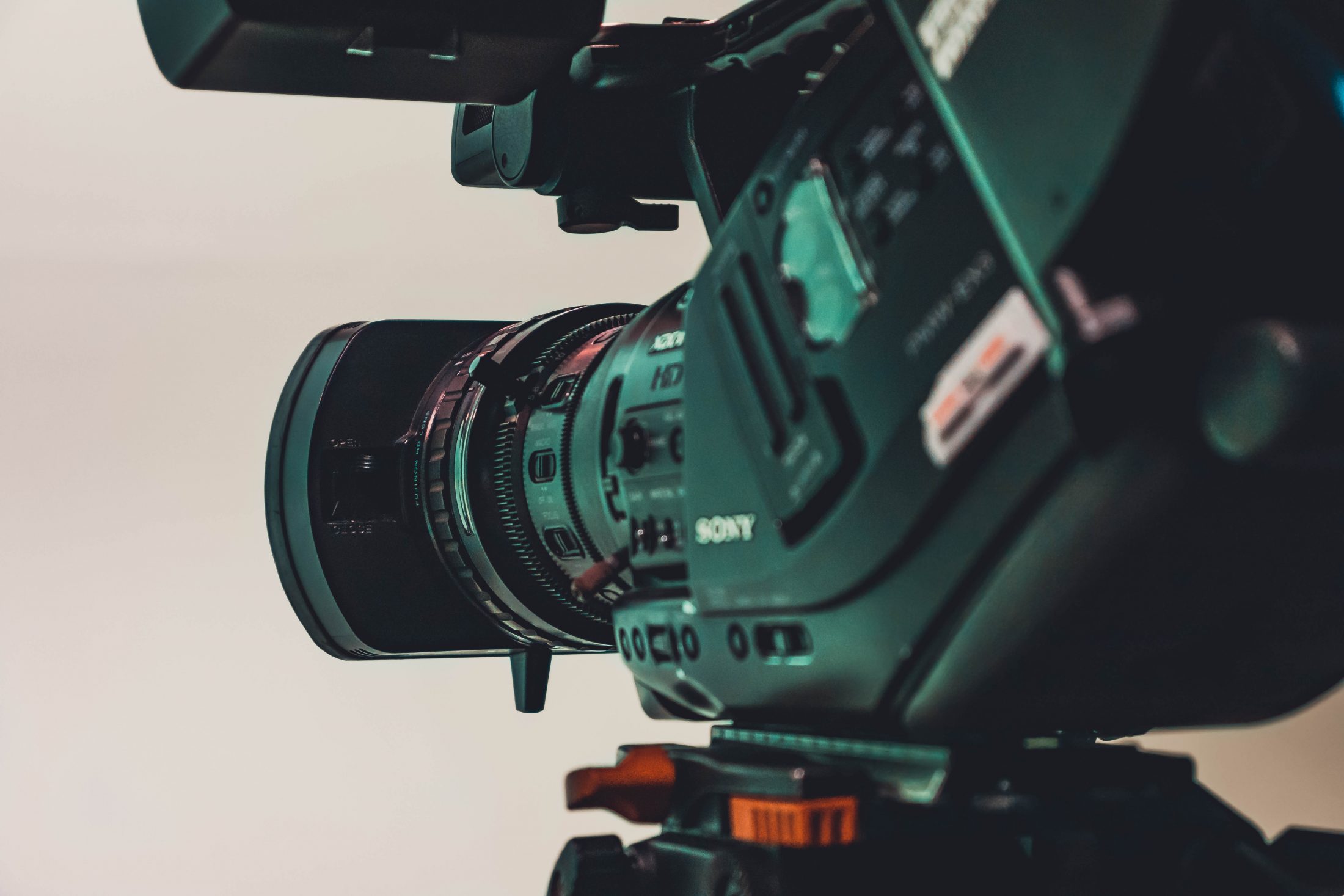 Video
SVV has a wide range of screens, projectors and HD-video cameras. Our know-how is large HD screen projection. Events and congresses are more impressive with powerful projectors and messages are delivered clearly.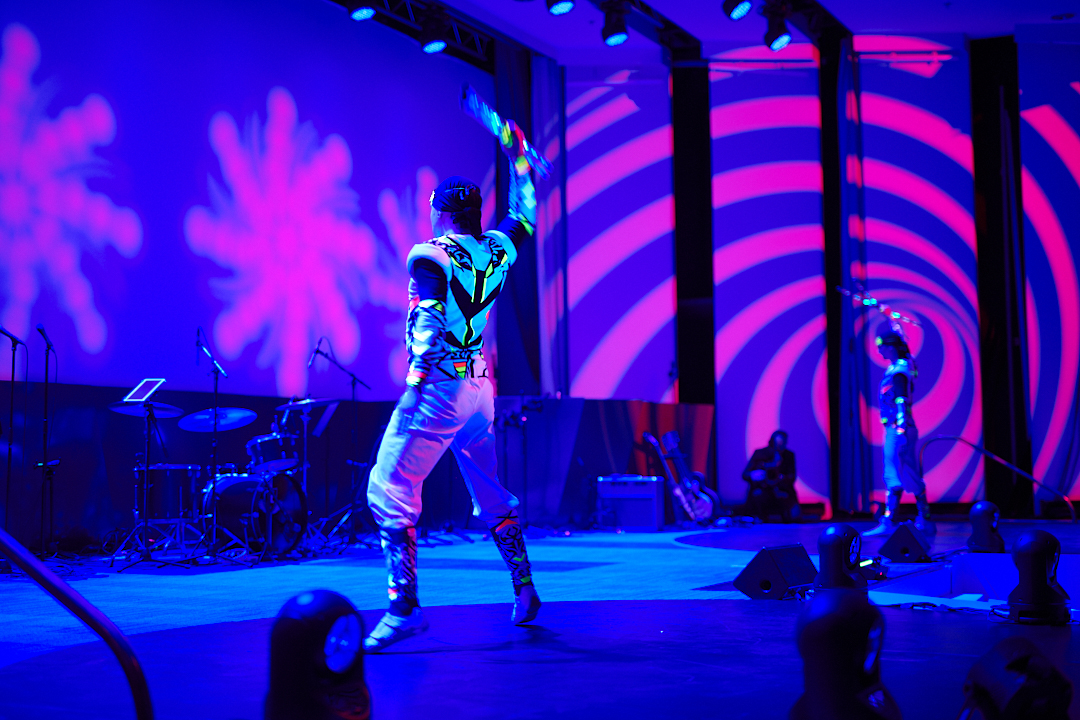 Light
SVV offers lightning solutions from decorations to show illuminations and from fairs to top summits. Our modern equipment stock includes lights that fit correctly to every occasion.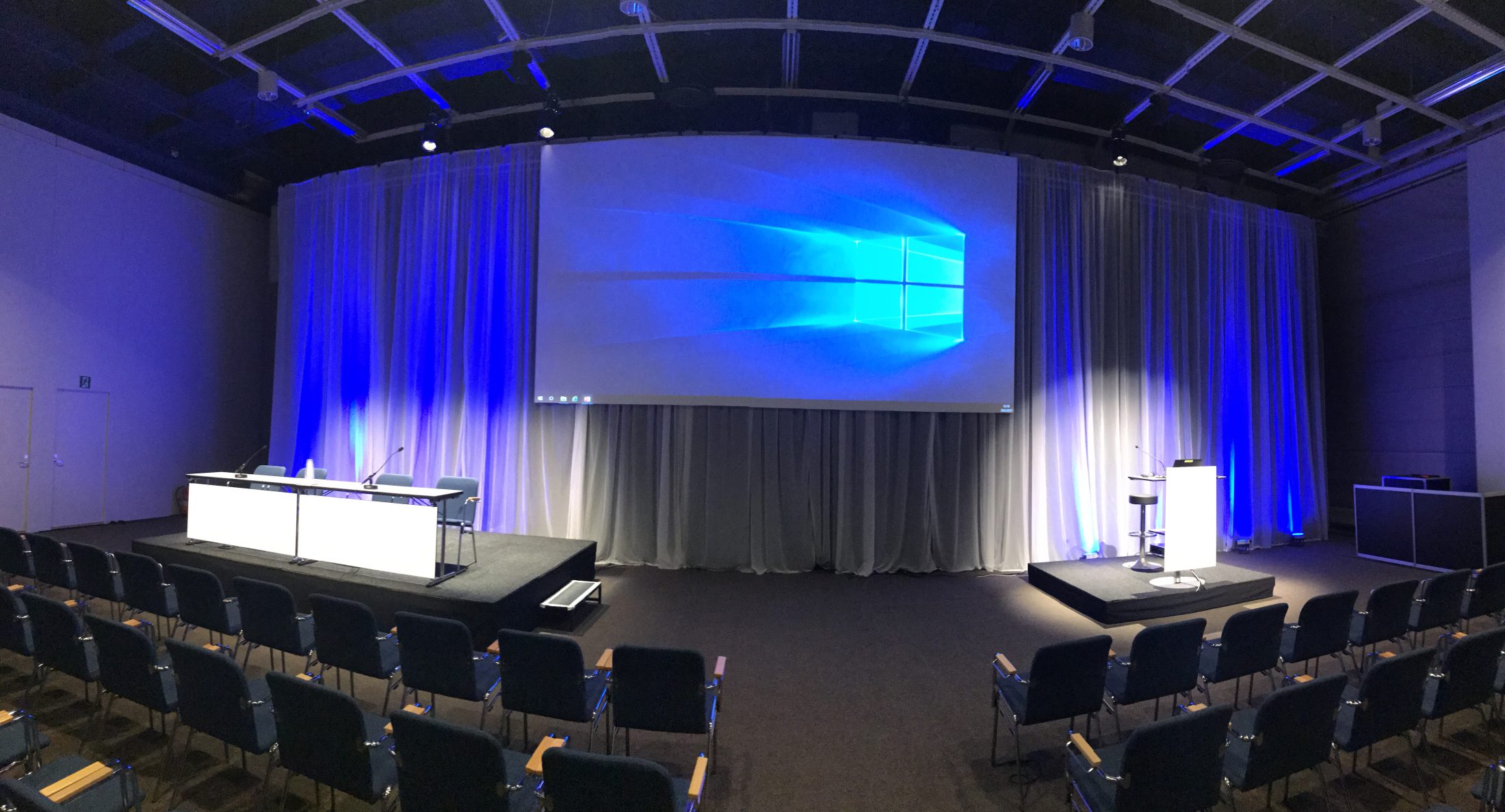 Structures
SVV has two different stage systems; Stagedex for large stages and summits; Butec for small stages and podiums. SVV has top-class Prolyte 30-series truss. SVV has over 3 kilometres of truss!